Malaga airport is the gateway to the Costa del Sol, one of the most popular and safest European tourist destinations. Although a large number of tourists who come here opt for a sun and beach holiday, there are also many people who like to move around independently and explore the coastal towns or our beautiful inland.
For these tourists the option of renting a car at Malaga-Costa del Sol airport is perfect.
Rent a car at Malaga airport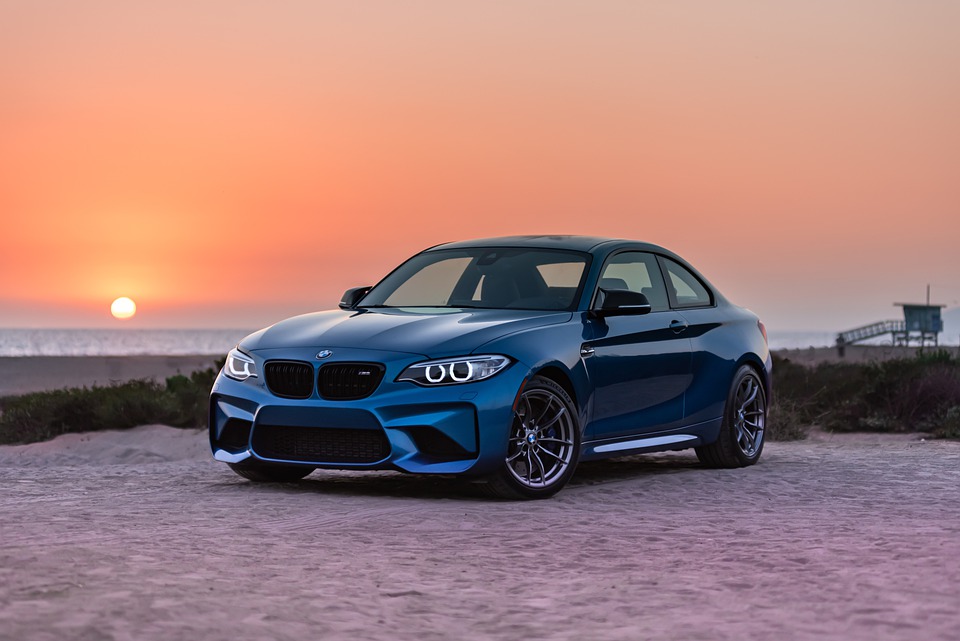 There can be many reasons why we decide to rent a car at Malaga airport: From discovering the region independently, travelling at our own pace and having freedom, to having a utility vehicle for shopping, if we have for example rented a tourist flat or a rural house or simply want to avoid driving too many kilometres from another Spanish city.
If you have never rented a car in Malaga, you probably have some doubts, especially when it comes to choosing a good rental company you can trust.
Here are 7 good reasons why you should use Cheap Car Hire Malaga!
Why use Cheap Car Hire Malaga
1.Very competitive prices. As our office is located outside the airport, we can offer much more competitive prices than the offices located at the airport.
2. We bring your car to the terminal. There is no need to wait in long queues with other passengers for the keys to be handed over and then have to look for the car in the large airport car parks. We simply bring your car to the Arrivals terminal, hand over the keys and you can continue your journey to your final destination on the Costa del Sol or in the province of Malaga.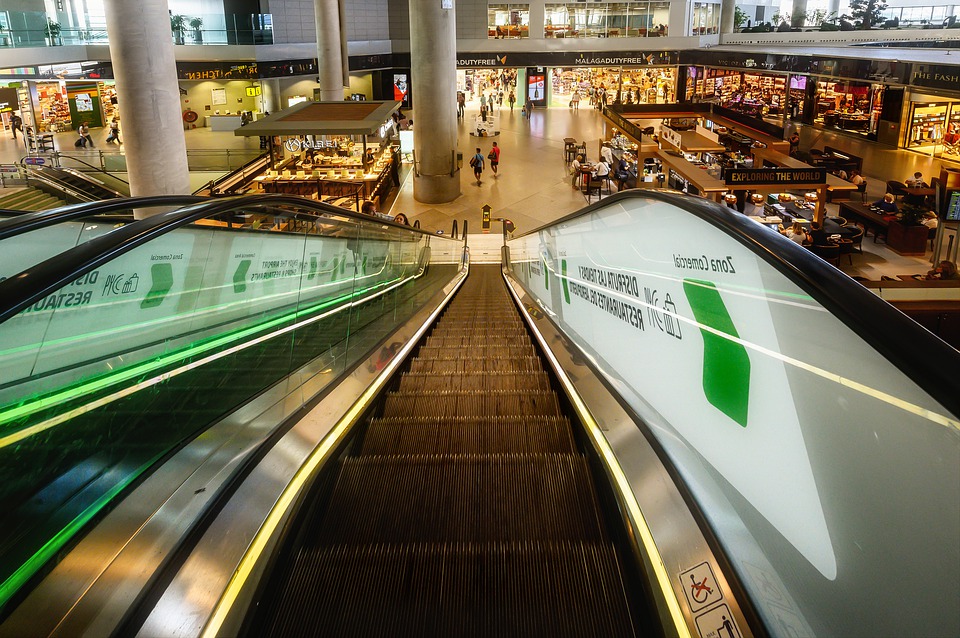 3. Fast delivery and collection at Malaga Airport.This is one of our features that make us stand out from other car hire companies at Malaga airport that are located outside the airport grounds: We do not transport our clients in minibuses.
Both delivery and collection of the rental car takes place at the airport itself and with maximum punctuality. Especially in times of Covid, this is a strong plus for our car hire company in Malaga, as this minimises the risk of any contact with other passengers.
4. You pay on arrival. At this time of year, when there is so much uncertainty, this method of reserving a car is very convenient. You book your favourite car online and arrive at the airport with your reservation confirmation, but you don't have to pay anything in advance, but only when you pick up your car.
5. Cancel without any cost: In these times there can be many situations where perhaps unexpectedly a cancellation has to be made. In our case, this procedure does not represent any penalty for the clients.
6. We have our own fleet and do not use intermediaries. The car rental market is fierce. Looking at many of the offers more closely, we will discover that they are actually intermediaries offering the services of another company, which makes the final price more expensive for the consumer.
7. Price transparency. Nothing is more unpleasant than finally arriving at the car hire office at Malaga airport, where we are surprised by hidden extras that are added to the final price.
Our prices are transparent and we have several car hire options, from which you can choose the one that best suits your needs.
Renting a car at Malaga airport is certainly one of the best ways to enjoy Malaga and the Costa del Sol, check out our competitive prices, it will be our pleasure to be part of your beautiful memories of Malaga!