The Easter holidays are just around the corner and while the restrictions in the province of Malaga are easing, flight searches from many German airports have already increased considerably. For British tourists the situation is yet currently still a bit more complicated.
Currently, the suspension of all entry into Spanish territory of citizens from the United Kingdom, except for Spanish and Andorran nationals or residents in our country, has been extended until 6 pm on 30 March. Border controls in Gibraltar have also been reinforced.
We understand that this scenario is a little uncertain and we can make the decision a little easier for you, knowing that you can book a rental car in Malaga without any cancellation fees in case you are unable to travel.
Present situation in Malaga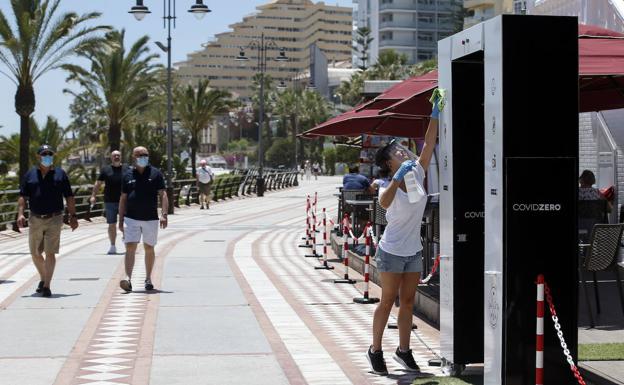 Spring has already arrived here and we are enjoying excellent temperatures of around 20 degrees Celsius during the middle of the day, while in the evenings and mornings it still cools down quite a bit. Also, the weather is still a bit unsettled at this time of year and we are expecting some more rain.
Regarding the Covid restrictions currently in force in the province, the overview is as follows: Non-essential shops and bars can stay open until 9.30 pm and the curfew is between 10 pm and 6 am, although there are plans to extend it to 11 pm for Easter week.
Essential requirements to fly to Malaga
As mentioned earlier, our British friends will have to wait until 30 March before they can travel, which is inconvenient as Easter has already begun.
It is important to be aware of the following requirements for entry into Spain, as they are very strict and airlines are obliged to comply with them to the letter.
Negative PCR test
Travellers to Malaga need a negative PCR test done within 72 hours prior to your arrival in Spain. It cannot be any older or you run the risk of your airline not letting you on the plane.
This negative PCR test can be written in Spanish, English, French or German and can be submitted in paper or electronic format and must contain the following data:
Name of the traveller, passport or ID card number, date the test was performed, identification and contact details of the centre performing the analysis, technique used and negative test result. The personal identification number (passport/ID) used to perform the QR must be the same as the one on the negative PCR certificate.
Health Control Form
A Health Control Form must also be completed no later than 48 hours before the flight to Malaga. This form is available in Spanish, English, French and German on the website www.spth.gob.es available in both email and mobile app format.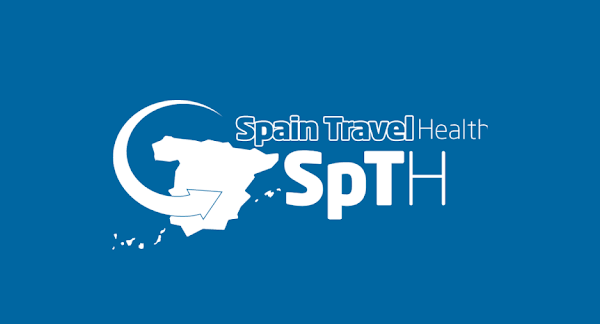 It is a simple form where you have to fill in personal details, contact details and useful information such as flight number and seat on the plane.
This form (on paper or on your mobile phone) must be shown both at check-in at the airport of origin, as well as on arrival in Malaga, where there is a health check before the baggage reclaim hall.
Essential requirements for returning to your country
It is also important that you find out before your trip to Malaga what the re-entry requirements are in your home country. Currently most European countries require a PCR test to be done on arrival and no later than 48 hours after arrival.
We can recommend this laboratory with branches in several towns on the Costa del Sol, for excellent service, speed, professionalism, even at weekends:
Web: www.intermedicalss.com
Facebook: https://www.facebook.com/intermedicalss/
Mobile phone: +34 684 08 75 52
Phone: (+34) 951 940 049
Email: info@intermedicalss.com

Malaga Airport
If you haven't arrived at Malaga airport recently, you may be surprised to see many shops closed, but don't worry, there are a few cafes open for a snack.
Throughout Malaga airport there are contactless hand sanitising points and there is good signage in several languages regarding social distancing and other measures to take into account.
The health control at Malaga airport is located after the one-way glass doors on the way to the baggage reclaim area.
Currently we do not wait in the arrivals hall of T3, but outside, at the large Plaza just outside the building.
For your return flight it is very important that you allow more time than usual to check in, i.e., we strongly recommend that you arrive with plenty of time.